Does your business advertise on radio? We can take your radio spot and turn it into a television spot for you to advertise with!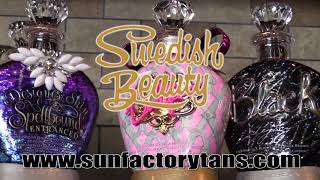 ​​With our professional video equipment, we can shoot the imagery necessary for your television spot then use that along with your radio spot to produce a wonderful looking television ad.

This allows you to use the same audio and keep your ad repeating to potential clients whether they're at home in front of the television or on the road listening to their favorite radio station.

Want a television spot but don't have a radio stop to use? No problem, we do that too!