Over the years we have always tried to give back to our communities both in volunteer work and donations to local organizations and churches making a difference in our communities. This past weekend we partnered up with Hope For Recovery and their "Recovery Unplugged" event to help raise awareness of heroin addiction in our area.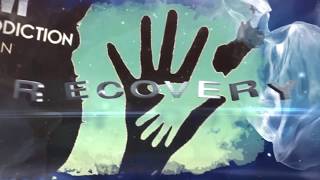 ​​Heroin addiction has hit this area extremely hard. It seems like we can't go a week without hearing about someone else, way too young, passing away to addiction. These people need help. Unfortunately, the drugs are so powerful that once addicted, many don't walk away.

Recovery Unplugged was an event to help raise awareness in the community. The event opened with the Elevate Church house band, followed by recovery comedian Mark Lundholm, and the night finished up with recovery rap artist Tommy Gunz who over the course of his show spoke to his struggle with addiction over the years.

Tommy's music was an inspiration to many of those suffering from addiction and those who lost someone from addiction.

We produced this video to give those that could not make one of the many Recovery Unplugged events around the country and opportunity to watch it from their living rooms.