Blogs can be an excellent tool for not only showing what is going on in your business but also expending the size and amount of content on your website. The downside is with everyone having such a short attention span nowadays there are really much better options to get the word out about your news.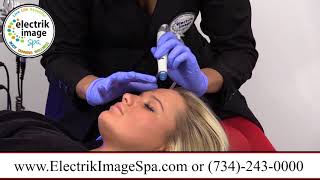 ​​Video marketing through YouTube, Facebook, your website, etc. is an excellent option to get the word out about your business and tell everyone what is going on lately.

While Videos do not build content for search engines the way blogs do, they make it easier for people to engage in your website and other media outlets to get to know your business or organization.

Many people today just don't read. That doesn't mean you shouldn't have any content though. Search engines need that content to help rank your website accordingly. The videos help you get your message across to people due to the short attention span but helping hold their attention.